Horizontal Crystallizer
Product Detail
Production Case
Win Tone horizontal crystallizer was originally used in crystalline dextrose monohydrate. When we use it for xylose, xylitol, mannitol and maltitol, the result is also pretty good. The crystallization of xylitol is more suitable for vacuum evaporation crystallization tank, and horizontal cooling crystallization cans are used and help crystal machine to improve the efficiency of vacuum evaporation crystallization cans. It can also be used as the recrystallization of xylitol mother liquid. In addition, crystal machine of sugar industry can also use this crystallization machine.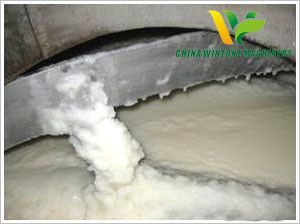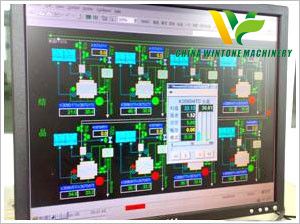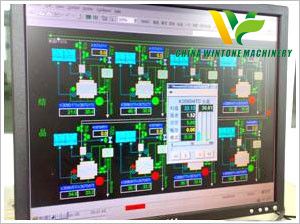 Win Tone horizontal crystallizer can also be equipped with a cooling coil with stirring shaft rotation and cooling, enables the tank material to realize uniform cooling, and avoid to cause partial supersaturation or crystal. In addition, the wide mixing soft with low speed design brings the lower power consumption and good effect.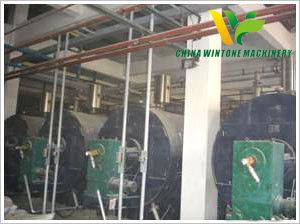 We can also according to customer needs for crystallization machine equipped with automatic temperature control system and lens microscopes.Win Tone cool crystallization machine automatic control program can very convenient to debug the cooling curve according to user's requirements, so as to realize the automation crystallization process to reduce the cumbersome and inefficient of artificial control.
---
---